Robey Park Manor Funeral Home is located in Chicago Heights, IL and is a full-service funeral home. We offer cremation services for our clients including flameless and water cremation. Our staff can help you with all of your arrangements, from the service to the burial or scattering of the ashes. We also provide celebration of life ceremonies where family and friends gather together to share memories and honor the deceased. We have a large selection of urns and floral wreaths available to choose from when deciding how you want to bury or scatter your loved one's ashes.

We want everyone to feel comfortable with their final arrangements. Our goal is to help you celebrate the life of your loved one and memorialize their unique personality and character. Whether you want to honor them by having a traditional funeral service or something more unique, we can help you plan every detail from beginning to end. Our staff will guide you through the process and answer any questions you have along the way.

Our staff is committed to providing you with the highest level of service and care at the most affordable prices. We understand that this is a trying time for you and your family, and we will do everything possible to help you through this process. You can trust us to take care of all the details so you can focus on what matters most: honoring and celebrating the life of your loved one.

If you'd like more information about our services or would like to check out our current rates, contact us today!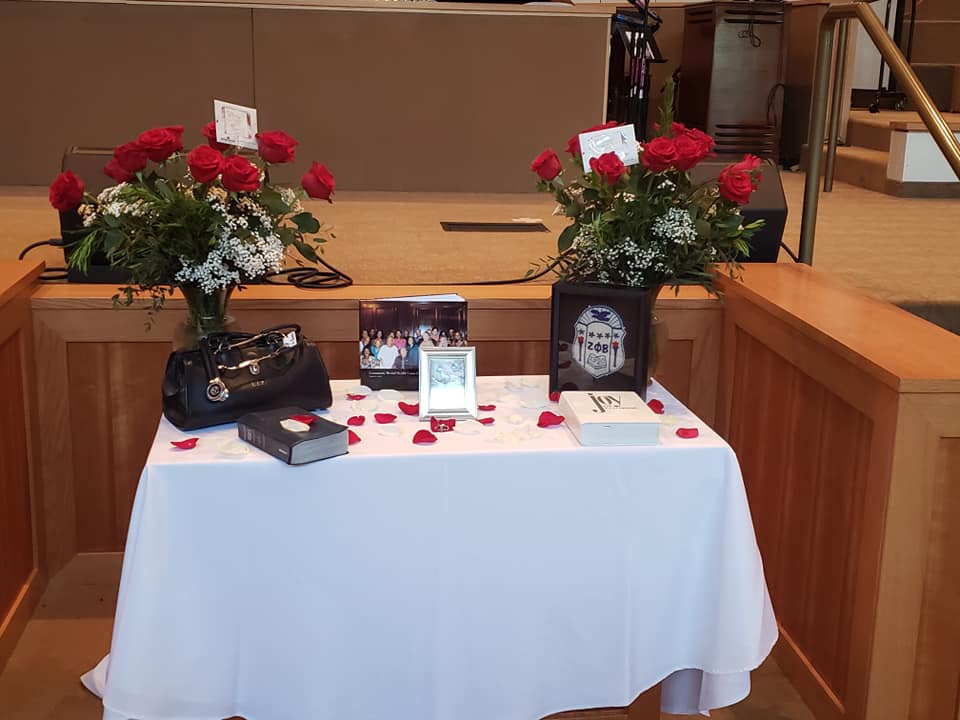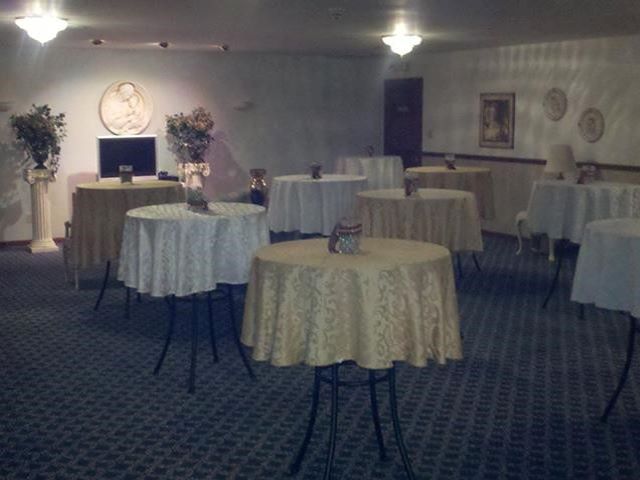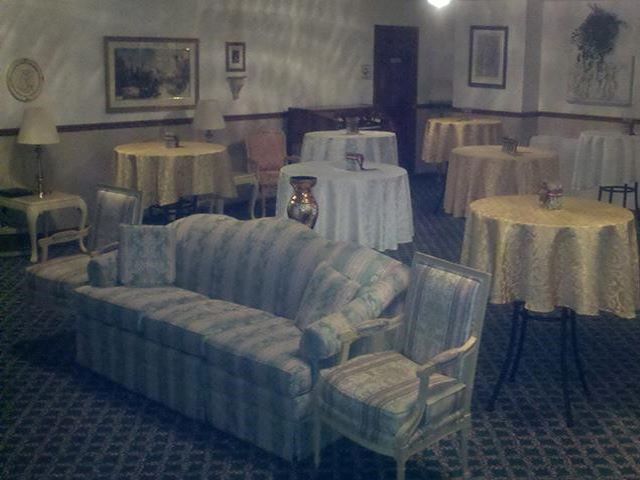 Areas Served:
Merrillville, IN Schererville, IN Homewood, IL Flossmoor, IL Glenwood, IL Dyer, IN Chicago Heights, IL Lynwood, IL Steger, IL Matteson, IL